Leading Innovators in thermal technology servicing the oil & gas, chemical, and power industries
Globe Heat Treatment Services Ltd are a globally recognised manufacturer of high quality heat treatment equipment and high velocity gas equipment.
We have a team of highly skilled technicians who design and manufacture our equipment in house. They have a broad knowledge of the industry and its requirements and we can offer advice and guidance on your heat treatment requirements.
Find out more about our updated website
As well as a brand new look we had added some new features to our website
We manufacture all our products in the UK and export all over the world directly from our workshop in Merseyside.
Our location gives us great access to local sea and airports which enables us to ship your goods quickly and efficiently.
Our products are built to the highest standards with top quality parts. The modern designs of our transformers and heat treatment centres ensure that the equipment we manufacture is reliable, easy to use and durable. Our friendly and professional sales team will assist with any queries you may have about our products and ensure that you will find our prices competitive.
Membership & accreditations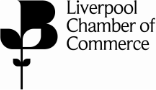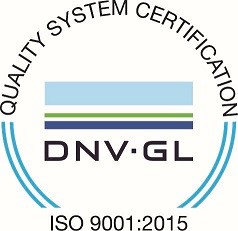 Units 3-5 & 7 Venture Works
Charleywood Road,
Knowsley Industrial Park North
Merseyside, L33 7SG, UK
T. enq@globeheat.com⁠⁠⁠⁠⁠⁠⁠