Sales. Hire. Service. Repair
We have a team of highly skilled technicians who design and manufacture our equipment in house. They have a broad knowledge of the industry and its requirements and we can offer advice and guidance on your heat treatment requirements.
Design, manufacture and testing
We have several workshops dedicated to the design, manufacture and testing of our electrical heat treatment equipment and high velocity gas treatment equipment at our Knowsley facility.
We also have an in-house furnace where heat treatments can be carried out for customers requiring that service.
Heat treatment equipment sales
Globe Heat Treatment Services' products are built to the highest standards and most of the stadard products featured, such as heat treatment units, temperature recorders, temperature programmer/controllers, ceramic heating elements and thermocouples etc, are stocked and ready for immediate shipment.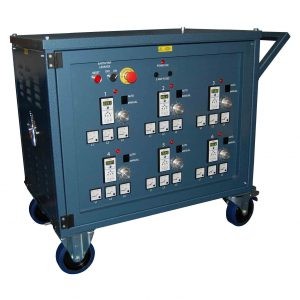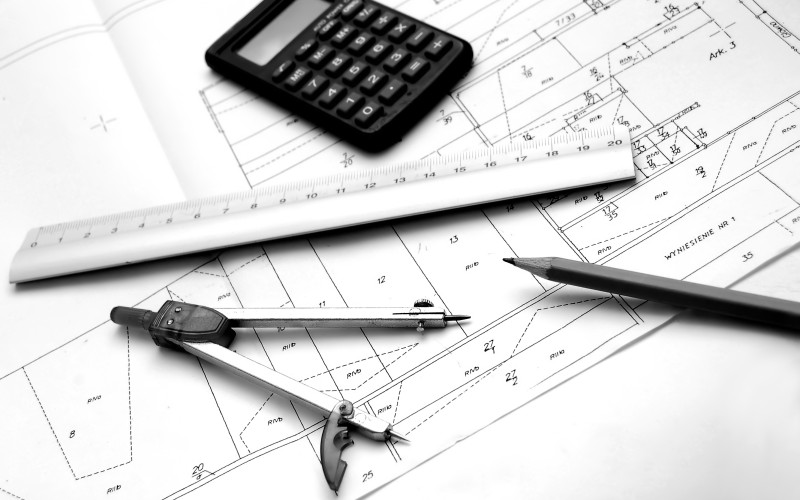 Standard and customised designs
For specific customer requirements then, we are able to quickly design and build customised equipment. Our in-house design team will discuss your requirements with you and will to offer guidance and advice to ensure that they design and develop the equipment to meet the needs of the customer.
Please contact one of our experienced sales team on enq@globeheat.com if you require further details or advice on our heat treatment equipment or if you wish to make an enquiry for purchasing or hiring Globe's heat treatment equipment. Alternatively you can use our quotation request a quote facility within this web site.

Units 3-5 & 7 Venture Works
Charleywood Road,
Knowsley Industrial Park North
Merseyside, L33 7SG, UK
T. enq@globeheat.com⁠⁠⁠⁠⁠⁠⁠