Service: Repair
As with most machinery, problems seem to arise when you least want them to, which can cause your process to stall and ultimately cost your business time and money.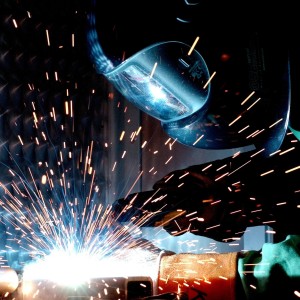 Getting your equipment up and running again
Here at Globe Heat Treatment we have a broad knowledge of heat treatment equipment and can repair the vast majority of products including transformers, recorders, programmers and thermocouple attachment units. We stock most of the standard parts which enables us, to offer a speedy turnaround on any repairs sent to us. We are also able to carry out repairs on ceramic heaters.
Please contact us with full details of your product and the issues you are encountering and we will do our best to help you get your equipment up and running again.

Units 3-5 & 7 Venture Works
Charleywood Road,
Knowsley Industrial Park North
Merseyside, L33 7SG, UK
T. enq@globeheat.com⁠⁠⁠⁠⁠⁠⁠