International
We export to many international locations throughout the world.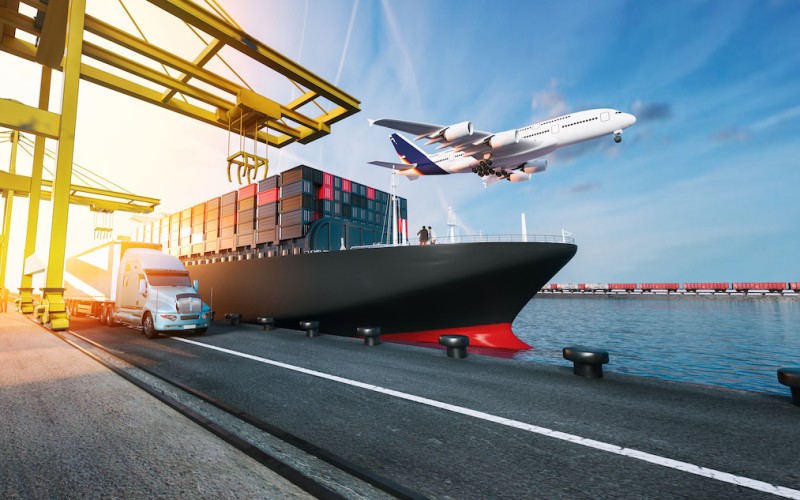 International distribution
Globe Heat Treatment has been exporting heat treatment equipment and high velocity gas equipment to Africa, Asia & Middle East, Australia, Europe, North America and South America for many years. Our on-the-ground sales teams understand the local market, regulations and business culture which is crucial in negotiating the complexities of international trade.
Our innovative products are manufactured at our factory in the United Kingdom and exported throughout the world. Our knowledge and experience of international trade ensures the quality of our service matches the quality of our products.
We can organise distribution to wherever in the globe your business is. From transport to paperwork we can ensure your products arrive on time with no hidden costs.
If you would like to create a quote you can visit our products page or contact us to find your local contact and they will be able to help with any questions and queries you have.
Shipping documentation - shipping & import certification
Globe can assist with preparing documentation for both shipping and importing goods into your country. Our skilled International trade team can prepare documentation including UK & Arab certificates of origin and UK EUR1 Movement Certificates.

Units 3-5 & 7 Venture Works
Charleywood Road,
Knowsley Industrial Park North
Merseyside, L33 7SG, UK
T. enq@globeheat.com⁠⁠⁠⁠⁠⁠⁠