Account details check
In order to keep your payment safe, we recommend all that customers check the bank details provided on our invoices against the sort code and account details listed below.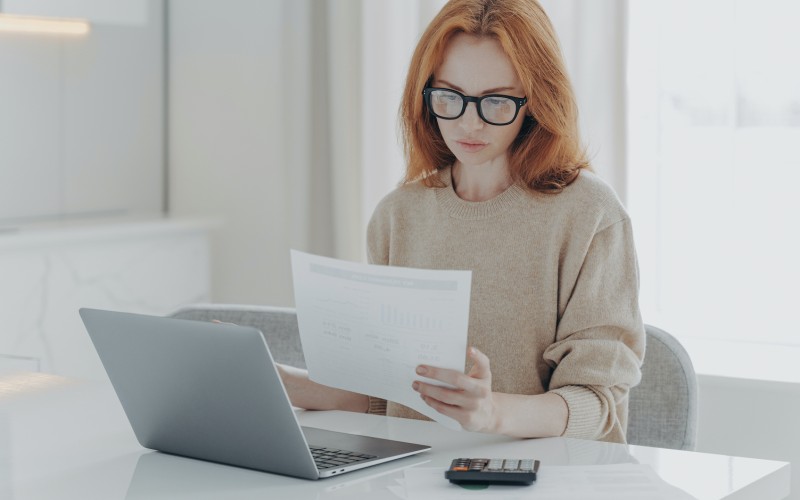 Payment details
For security reasons we have revealed only the last four digits of our account number on our website. Should these details not correspond with the details you have on our invoice, please call us immediately to advise and do not make any payments into the account listed on the invoice.
We have introduced this second stage verification check to combat invoice fraud and ensure that any invoices which have been emailed to customers have not been intercepted and had our account details fraudulently altered in order to misdirect customers payments.
Bank Details:
Barclays Bank PLC
Account Name: Globe Heat Treatment Services Ltd
Sort Code: 20-50-82
Account Number: ****0373

Units 3-5 & 7 Venture Works
Charleywood Road,
Knowsley Industrial Park North
Merseyside, L33 7SG, UK
T. enq@globeheat.com⁠⁠⁠⁠⁠⁠⁠