We can organise distribution to wherever in the globe your business is.
From transport to paperwork we can ensure your products arrive on time with no hidden costs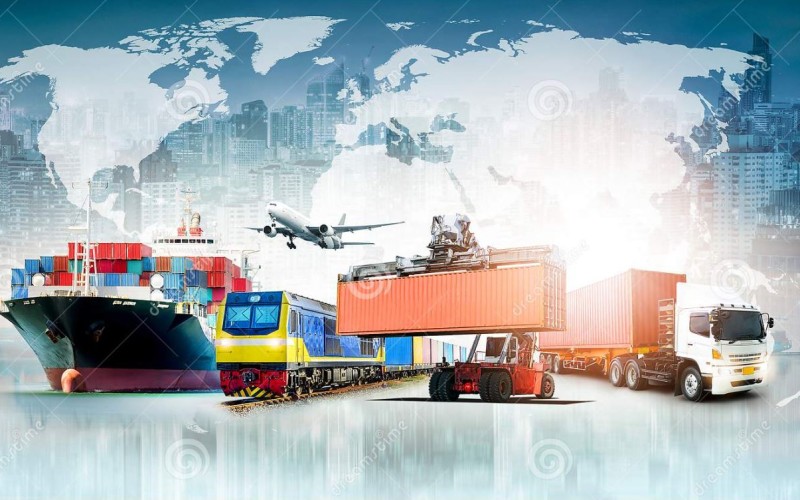 Logistics
Our experience of transport all over the world means we know the correct paperwork, taxes and most efficient transport routes to get your product to you on-time.
Understanding international and local regulations and taxes is just as important as knowing the best routes and this is where our experienced team can make a real difference.
The list of documents required to move items from country to country can be daunting. Get it right and your goods will sail through and arrive on-time, get it wrong and your goods could be held up for weeks. As well as this, planning routes efficiently will minimise tax-liabilities and avoid unexpected costs.
Work with our team and we can plan, organise and transport your goods to any destination in the world.

Units 3-5 & 7 Venture Works
Charleywood Road,
Knowsley Industrial Park North
Merseyside, L33 7SG, UK
T. enq@globeheat.com⁠⁠⁠⁠⁠⁠⁠