Welcome to our new website
As well as a new look, we have added some new features and services to our website. You can still add products to get a quote same as before but we have made some improvements to make life easier.
Multiple languages
We have clients from all over the world, so to help navigate through our new website you can now view the site in your chosen language. At the top of every page you will see a menu which has a drop down menu allowing you to choose the language you wish to read the site in.
Easier searching
If you know the name of the product you are looking for, or the product code, type it into the search bar and you will find what you are looking for much easier.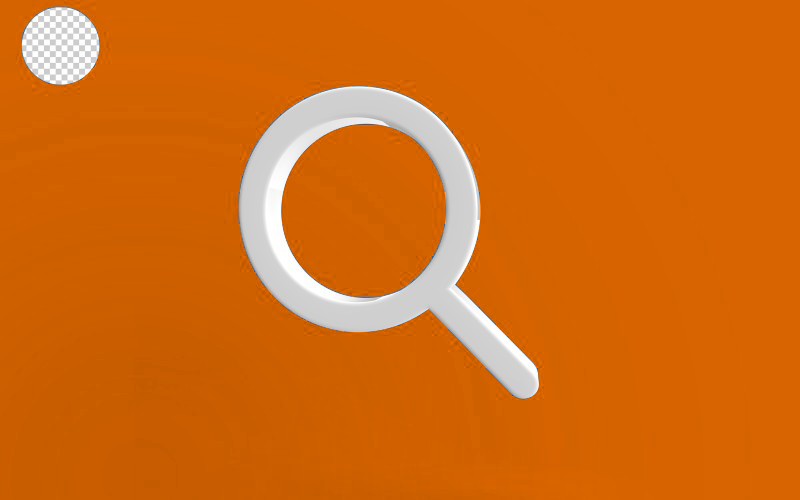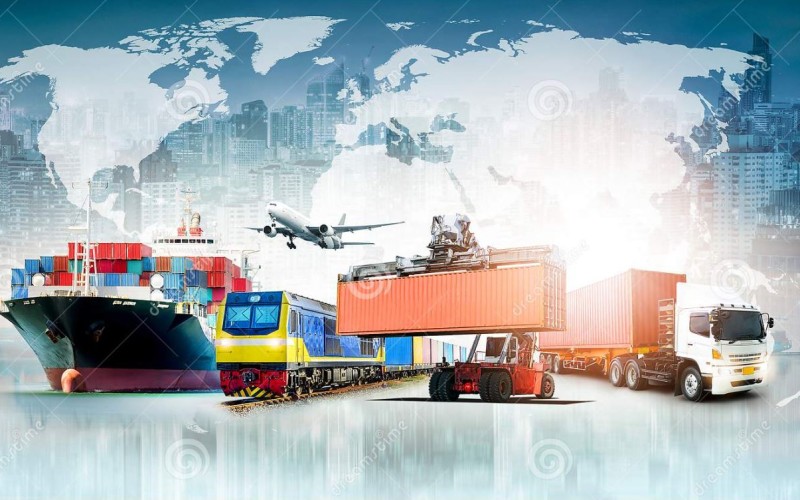 New services
There are a couple of services we've always offered but never really shouted about.
Logistics: We can organise distribution to wherever in the globe your business is. From transport to paperwork we can ensure your products arrive on time with no hidden costs
Product hire: We have a wide range of heat treatment equipment and high velocity gas equipment for hire.

Units 3-5 & 7 Venture Works
Charleywood Road,
Knowsley Industrial Park North
Merseyside, L33 7SG, UK
T. enq@globeheat.com⁠⁠⁠⁠⁠⁠⁠