Liverpool University : We Can Work It Out : WCWIO 2020 project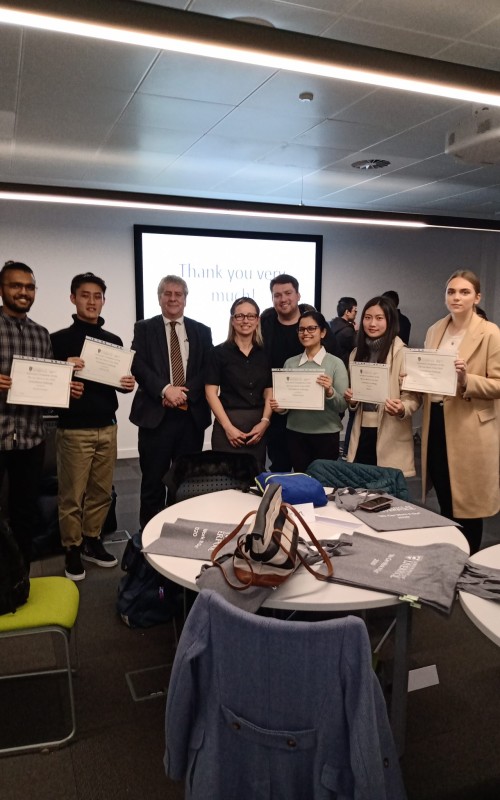 We were very impressed with the WCWIO2020…
…(We Can Work It Out) project presentations at Liverpool University School of Management on Wednesday evening, 26th February.
This was a brilliant project to be involved with. Great and useful presentations from both enthusiastic student teams we worked with. Well done to all those involved!.
We are very grateful for the students' hard work and very much appreciate the research into the international heat treatment industry that they carried were able to professionally present to us even though they were all new to this industry.
We look forward to the benefits we hope to gain from their excellent research.

Units 3-5 & 7 Venture Works
Charleywood Road,
Knowsley Industrial Park North
Merseyside, L33 7SG, UK
T. enq@globeheat.com⁠⁠⁠⁠⁠⁠⁠