Upgraded, in-house, furnace heat treatment service.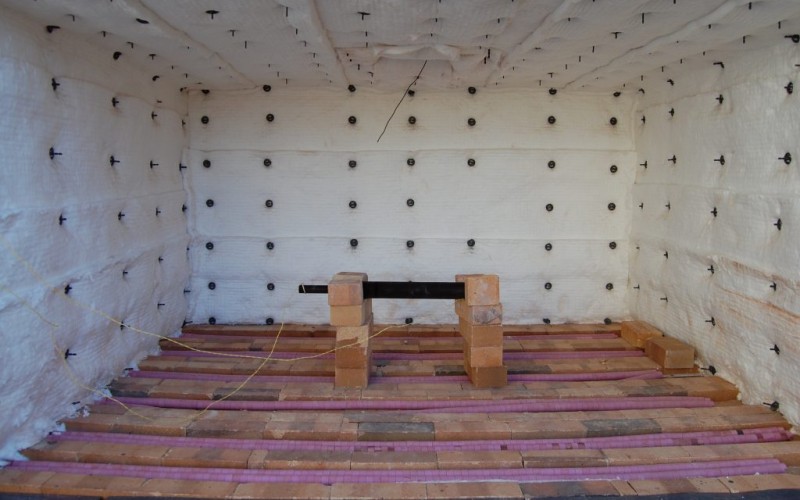 Extended range of heat treatment processes…
With our recently refurbished and upgraded in-house furnace with improved uniformity, we are pleased to be able extend the range of heat treatment process we can offer.
Having internal chamber, working dimensions of 1,650mm x 2,100mm x 1,000mm we can provide our furnace heat treatment service on a variety of fabricated, worked or welded products.
Please contact our Technical Manager Gary Fisher on Gary@globeheat.com or 0151 548 5281 for further details on furnace availability and furnace heat treatment service prices.

Units 3-5 & 7 Venture Works
Charleywood Road,
Knowsley Industrial Park North
Merseyside, L33 7SG, UK
T. enq@globeheat.com⁠⁠⁠⁠⁠⁠⁠